Mouse Monoclonal Antibody to CK18 (CK-LMW)(Clone :BS83)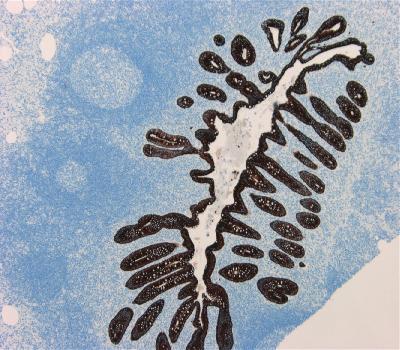 Figure-1: Normal liver (Figure-1), ductal breast carcinoma (Figure-2, Figure-3) and appendix (Figure-4) have stained with CK18 (Clone: BS83) antibody using 1:250 dilution and pH9 tris-EDTA pretreatment.
Roll over image to zoom in
---
Cytokeratin 18, also known as CK18, CYK18, KRT18. Entrez Protein NP_000215. It encodes the type I intermediate filament chain keratin 18. Keratin 18, together with its filament partner keratin 8, are perhaps the most commonly found members of the intermediate filament gene family. They are expressed in single layer epithelial tissues of the body. Mutations in this gene have been linked to cryptogenic cirrhosis. Two transcript variants encoding the same protein have been found for this gene.
| | |
| --- | --- |
| Content : | TRIS with 0.03% sodium azide, pH7.2 |
| Storage condition : | Store at 4°C |
Immunohistochemical Analysis :-1:250
For Research Use Only. Not for use in diagnostic/therapeutics procedures.
| | |
| --- | --- |
| Subcellular location: | Cytoplasm, Nucleus |
| Post transnational modification: | O-GlcNAcylation increases solubility, and decreases stability by inducing proteasomal degradation. |
| Tissue Specificity: | Expressed in colon, placenta, liver and very weakly in exocervix. Increased expression observed in lymph nodes of breast carcinoma. |
| BioGrid: | 110073. 113 interactions. |
There are currently no product reviews
---
Customers who purchased this product also purchased